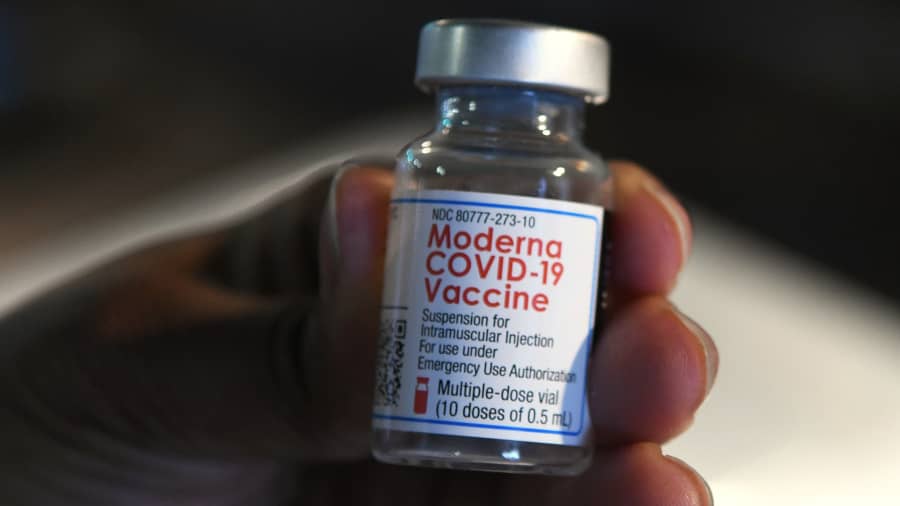 Moderna is upping the minimum number of doses it expects to make to 600 million, the company said Monday.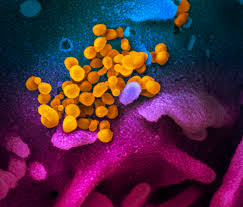 A new inhalation treatment for preventing the spread of COVID-19 is potentially far more effective than currently existing versions.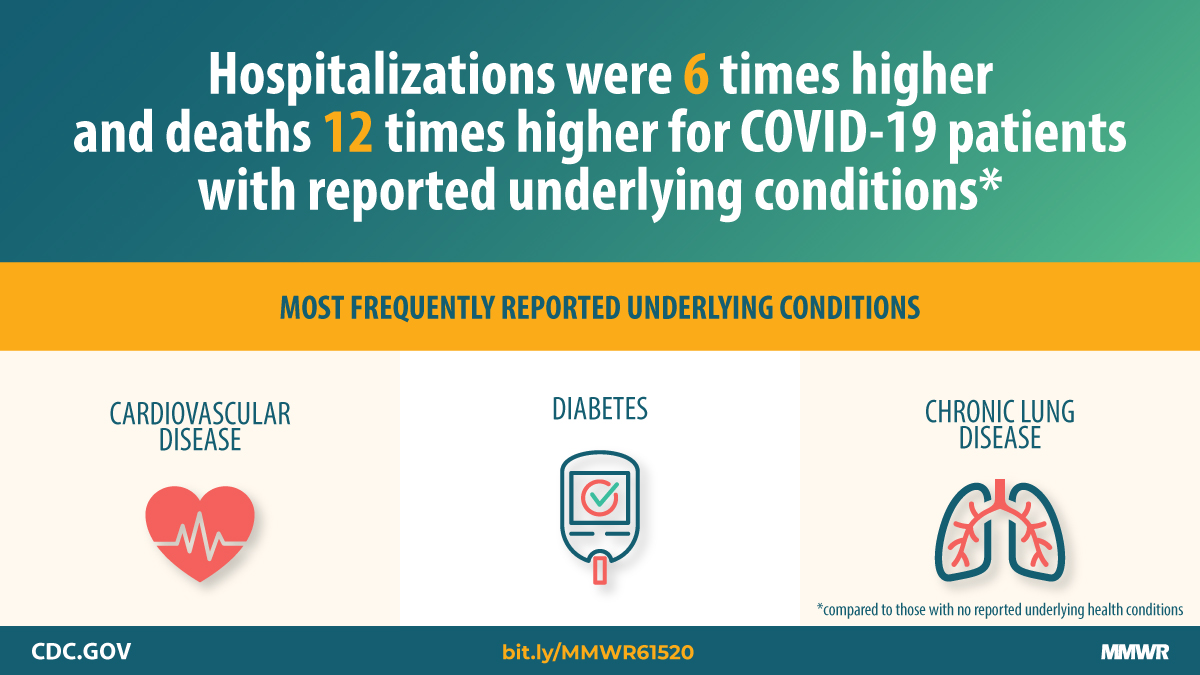 A majority of the U.S. remains susceptible to a coronavirus infection, Dr. Robert Redfield, director of the Centers for Disease Control and Prevention, told lawmakers Wednesday.